#1 R&B Song 1976:  "Who'd She Coo?," the Ohio Players
Born:  William "Count" Basie, 1904; Savannah Churchill (the Four Tunes), 1920; Clara Ward, 1924
***************************************************
1904 One of the best-loved and most legendary bandleaders of all time, William "Count" Basie was born today.
He and his orchestra appeared in a dozen films…..one of my favourites being Blazing Saddles: where in the following scene of the new sheriff of Rock Ridge is on his way to his new job, Count and his orchestra are playing an excerpt from "April In Paris" my most favourite Count Basie selection. (Pay no mind to the photo of jazz trumpeteer Miles Davis.
Coming in for a close second is the wonderful, "One O'Clock Jump,' where the orchestra is really jumping:
……and he had eight R&B charters between 1943 and 1968. His vocalists ranged from Billie Holliday
to Joe Williams
and the Count's band recorded countless albums with such stars as Ella Fitzgerald,
Jackie Wilson,
the Mills Brothers,
Sammy Davis, Jr.
and Frank Sinatra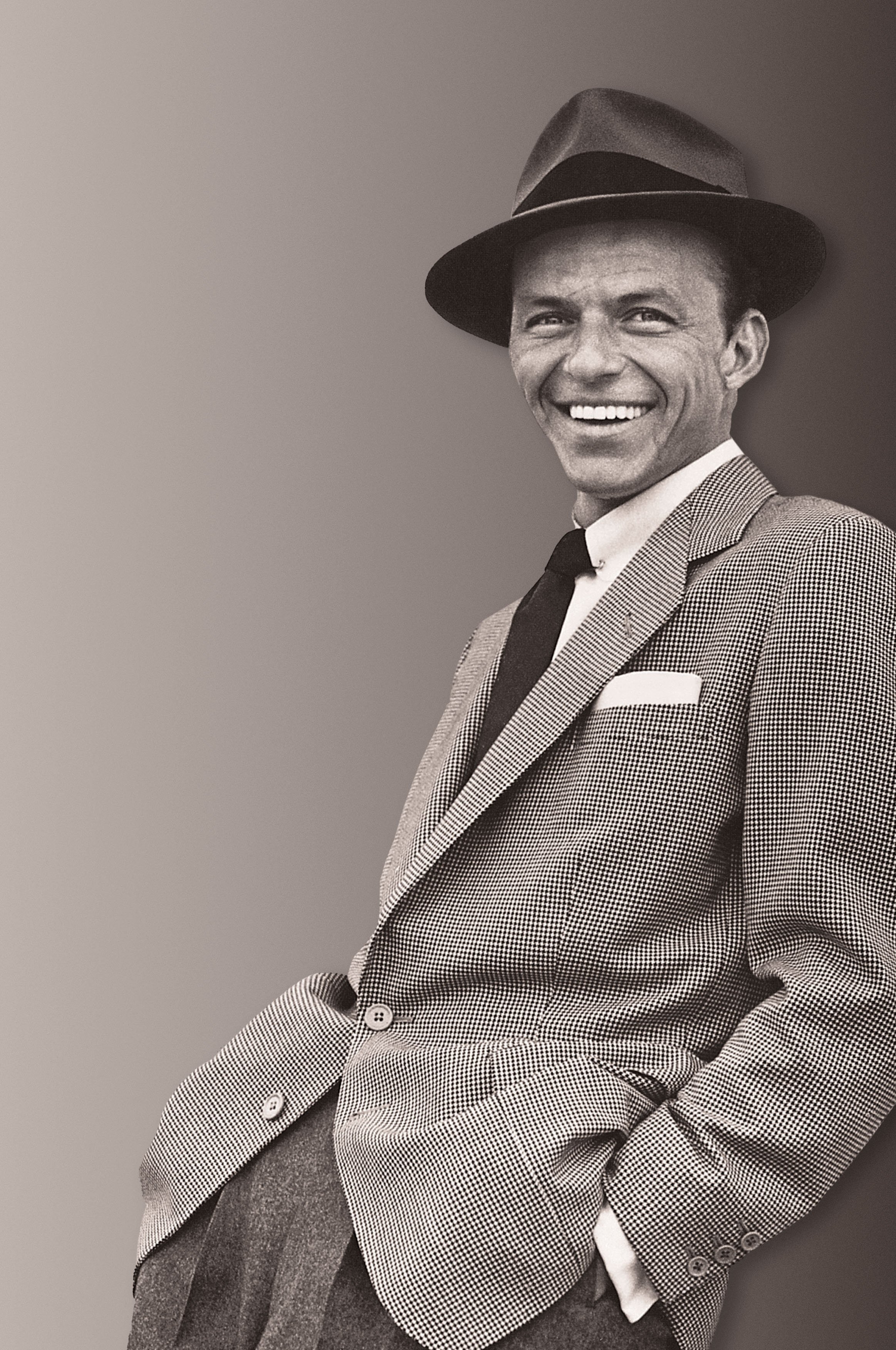 1920   A terrific singer who began her career out of necessity, not desire, Savannah Churchill was born today. When her husband died in a car accident in 1941, she began performing to support her two children. Recording mostly with the vocal group the Four Tunes, she scored her biggest hit with "I Want To Be Loved," which was #1 R&B for eight weeks, and "Daddy Daddy" (R&B #3). She also played a mean violin.
1954   The Harptones' "I'll Never Tell," with Bunny Paul singing lead, and the Singing Wanderers' "Say Hey Willie Mays" were released.
1961     The Marvelettes released their #1 hit single "Please, Mr. Postman" on this day.
The girl group charted success with this song about a girl's unrequited love in her hopes of receiving a letter from her beloved. At the request of their teacher to enter a talent show, the girls were originally known as The Casinyets, The Marvels, The Darnells, when Motown owner/producer Berry Gordy renamed them The Marvelettes and signed them to Motown's Tamla division in July 1961.  The song climbed to the top of the singles chart, reaching #1 that December, making The Marvelettes the first Motown act to have a #1 hit on the Hot 100.
The Marvelettes in a 1963 promotional photo. Clockwise from top left: Gladys Horton, Katherine Anderson, Georgeanna Tillman, and Wanda Young
Georgina Dobbins was the writer of the song "Mr. Postman."
At the time of the song's release, a postage stamp cost just 2 cents.
1965   The Ramsey Lewis Trio charted with their signature single, "The 'In' Crowd," reaching #2 R&B and #5 pop. A year later, two-thirds of the group, Eldee Young and Red Holt, would form their own trio, the Young Holt Trio, and have the hit "Wack, Wack."
1971   Howlin' Wolf charted with his album The London Howlin' Wolf Sessions, reaching #79 pop and #28 R&B. The album included superstar support from Ringo Starr (the Beatles), Eric Clapton (Cream), Steve Winwood (Traffic), Charlie Watts, and Bill Wyman (the Rolling Stones). It would be his only pop chart album.
1971   Diana Ross reached #1 in England with "I'm Still Waiting." The single wasn't well-received in America, reaching only #40 R&B and #63 pop.
1983   Andre Crouch, Shirley Caesar, and Barry White performed in Jerusalem, Israel, at the first Annual Gospel Festival.
1996   Rick James was freed from Fulsom Prison after serving two years and thirty-four days of a five-year sentence. While there he had written more than 200 songs, though many turned out to be rough or unfinished. Others would become the nucleus of Rick's 1997 Urban Rhapsody album.